Academia WordPress 2016
Descubre cómo crear páginas web profesionales sin programación, paso a paso y desde cero en nuestro entrenamiento Academia WordPress 2016, impartido totalmente en español y de manera simple por Francisco Aguilera y John Dani. EXTRA: por tiempo limitado recibes completamente GRATIS tu nombre de dominio .com y una cuenta de hosting por un año para alojar tus proyectos web y despegar YA mismo.
Rest Assured
60 Day Money-Back Guarantee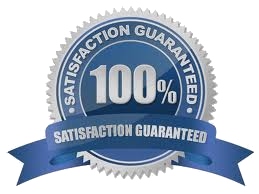 ---
Privacy
We will not share or trade online information that you provide us (including e-mail addresses).
---
Security
All personal information you submit is encrypted and secure.